Next Steps
We are here to help you take your next step. We want to walk next to you as you prioritize following Jesus. From small groups to membership to baptism, see below to discover your next step.
---

REfuel Wednesday nights
September–April
Refuel has something for the whole family: Men, Women, Students and Kids. Dinner and worship is shared together before breaking off in separate ministries. Being in community with other like-minded individuals is the right starting point to grow deeper with God and take your next step of faith. More info»
---

GrowthTrack
Offered periodically throughout the year
We all have a next step of faith to take. Growth Track is an opportunity to go deeper with God through the following teachings:
Living in the Power of the Holy Spirit, taught by Jordan
Sharing Your Faith, taught by TJ
Functioning in the Prophetic, taught by Fred
These three classes happen at the same time for each Growth Track, so you can take the class you need. Breakfast and worship will precede teachings.
---

ALPHA
Offered Fall & Winter
Are you new to the Christian faith or exploring the faith? Explore Christian faith basics in an open, friendly and informal environment. Meet new friends and grow with others. Dinner is followed by a short film and discussion. Contact Elaine Gregory at 651-442-1202.
---
Serve
Many ways to serve at North Heights: Serving Opportunities
---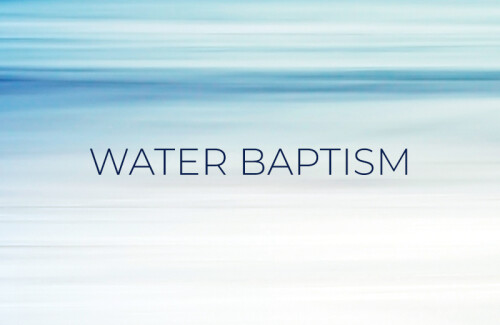 Baptism
Have you recently come to faith in Jesus? Or have your recently rededicated your life to Jesus? Take your next right step in faith. North Heights offers baptism for infants, children and adults. For more information, contact Diane Armstrong or call 651-797-7832.
---

NEW MEMBER CLASS
Ever wonder what North Heights is all about? Want to become a member? Learn more at the next new member class. Contact Sparky Anderson.
---
Faith Story
Do you have a story about how Jesus has touched your life? Sharing your faith is a great way to encourage others.