Growth Track
Adults Classes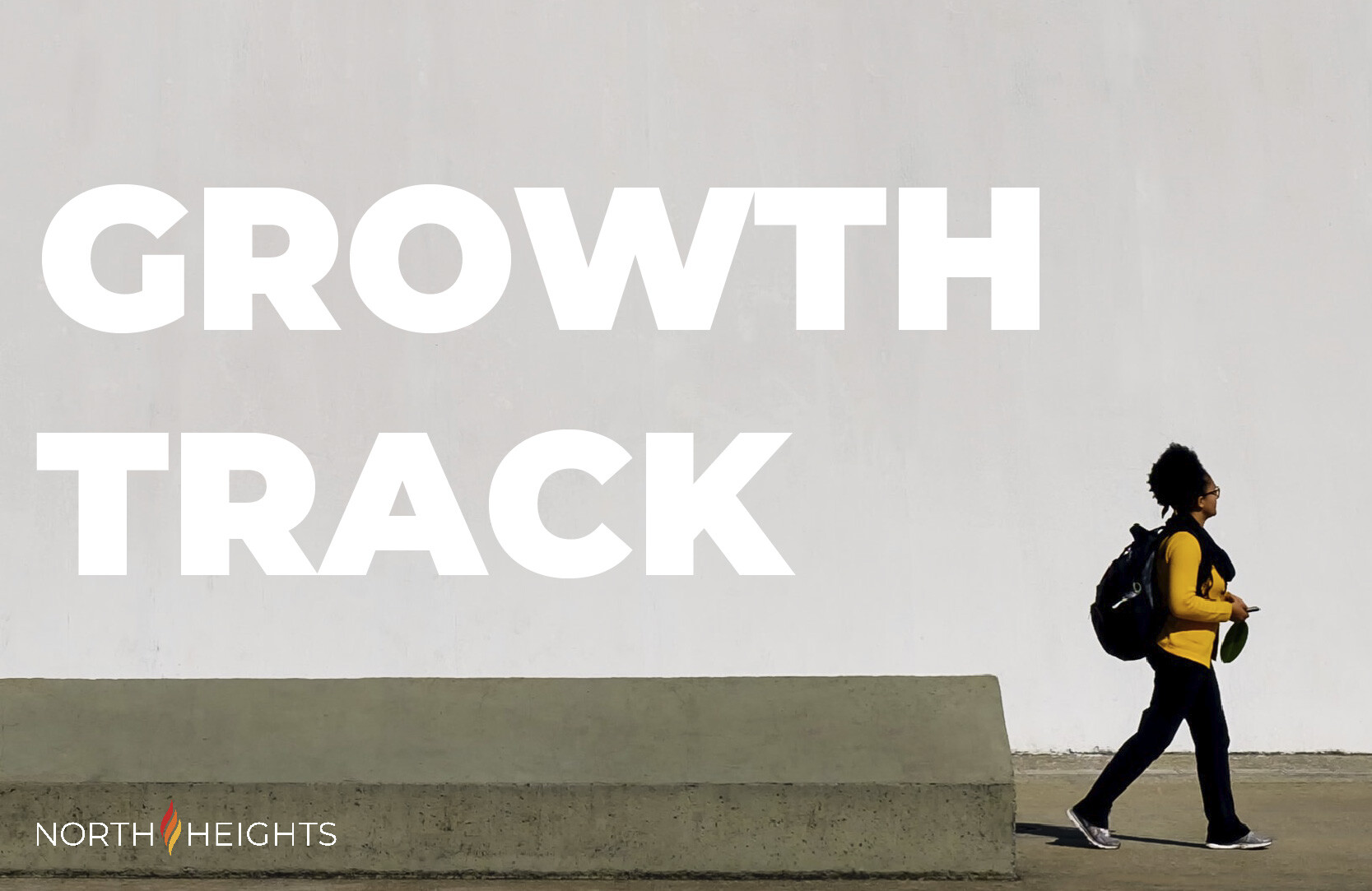 Discover your Purpose
Wednesday, November 8, 6:30 – 8pm, Arden Hills
Growth Track is how we help you take your next step, find your belonging in our church family, and how we equip you for growth. This class is about the second part of our mission statement: discover purpose. In this class, you will take a spiritual gifts inventory and discover what God has created you for.