Women
North Heights engages women to find faith in Jesus, discover their God-given purpose and lead lives of eternal significance. We provide opportunities for you to connect with other women, dive into God's Word, and receive encouragement to take your next right step in faith to become more like Jesus.
Check classes or the event calendar for current offerings.
Bible Studies
Wednesdays WORSHIP & WORD
Wednesdays, September 15–May 25, 9:30–11:30am, Roseville Fellowship Hall
Women of all ages gather together for worship, intercessory prayer, and study. Studying the book of Isaiah. No childcare available. Contact Elaine Miller at 651-484-4761.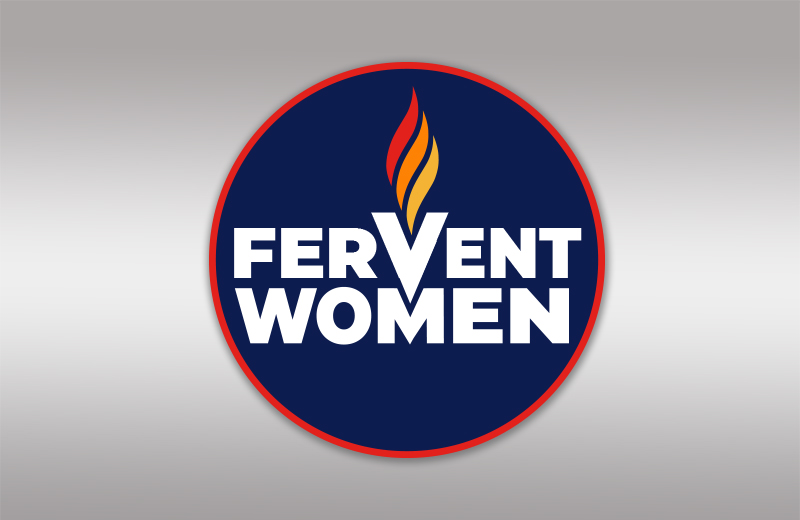 FERVENT WOMEN
Wednesdays, 6:30–8pm, September 15–May 4, Arden Hills
Women of all ages and backgrounds meet weekly for worship, discussion, prayer, and to build healthy relationships. Contact .

Join us for a meal in the Great Hall (5:15–6:15pm), worship (6:30pm) and ministries for Men, Women, Students, and Children (6:30–8pm). Nursery available for infant–age 3.
---
Care
Widows Ministry
Widows of all ages meet for support, care, friendship, and encouragement. If you've lost your husband, life can suddenly feel overwhelming, and if and your family is far away it can feel isolating. North Heights creates a safe place of belonging for you and other widows. We hope you find strength, encouragement, support, and friendship here, as well as a helping hand. Contact .
---
Fitness
Faithful & Fit
Saturdays, 8–9am, Arden Hills Gym or Zoom
Men and women are invited to this easy-to-follow Christian fitness class to improve or maintain your health with exercise. Includes wellness tips, devotion and prayer. Invite a friend. Contact Bernice Baker at 651-402-5986.
---
WOMEN'S SELF DEFENSE
Arden Hills
Grade 6–Adult
Course: Eight 90-minute classes
Cost: $125/person
Learn physical techniques and verbal strategies on how to avoid and escape the most common and dangerous attacks on women. Acquire effective self-defense techniques against wrist and hair grabs, bear hugs, choke holds and ground attacks. Build confidence, awareness and boundaries that make you a harder target.
For females grades 6–adult. No experience needed. Students under 18 are encouraged to be accompanied by an adult. Wear non-restrictive, modest clothing to allow as freedom of movement: sweatpants, capris, t-shirts. Remove shoes, socks and jewelry. Bring a water bottle.