Arts
---
Dance
Celebrate Dance Academy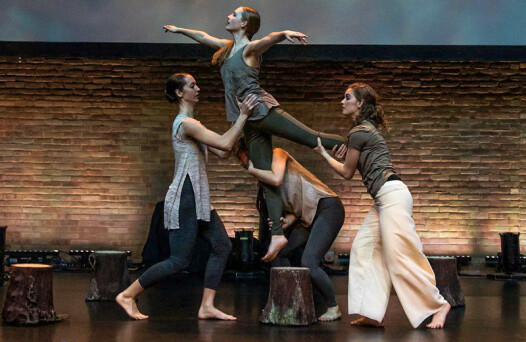 Celebrate! Dance Academy is a Christian values-based dance academy offering tap, jazz, ballet, pointe, creative movement, hip hop, modern, contemporary, tumbling, art and faith, and musical theatre. Dancers at Celebrate! are challenged to be artistically excellent, supported to be spiritually grounded, and released to be creative leaders. More info»
Adult Music
NORTH HEIGHTS CHORALE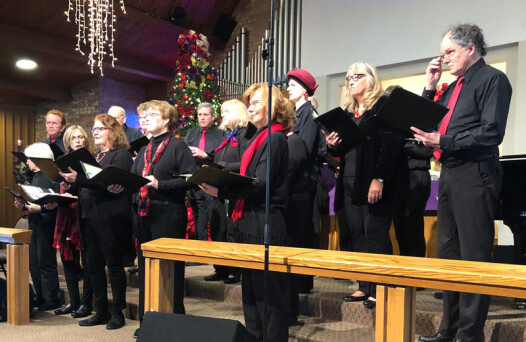 Arden Hills Choir Room (133)
HANDBELLS
Arden Hills Room 213
Ring Praise is seeking experienced handbell ringers to join our group. To audition, contact Kristen Haakenson.
Kid's Music
CHOIR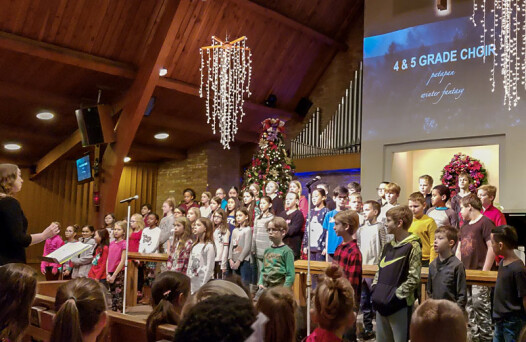 Arden Hills Choir Room (133)
Grace Notes (pre-k–grade 1)
Sounds of Joy (grades 2–6)
Contact Ruth Johnson.
HANDBELLS
Arden Hills Room 213
Peals of Praise (grades 3–6)
Contact Kristen Haakenson.
Written & Visual Arts
Videography
Contact Brandon Peterson
Photography
Contact Jennifer Klitzke
Story writing
Contact Jennifer Klitzke