Bible Studies
---
North Heights offers Bible Studies for adults, men, women and seniors to connect with God and each other. A great way to take your next step of faith in relationship with Jesus!
Bible teaching for kids and students. Below are Bible Studies and classes that are currently offered or offered throughout the year. Check classes or the event calendar for current offerings.
Adult Bible Studies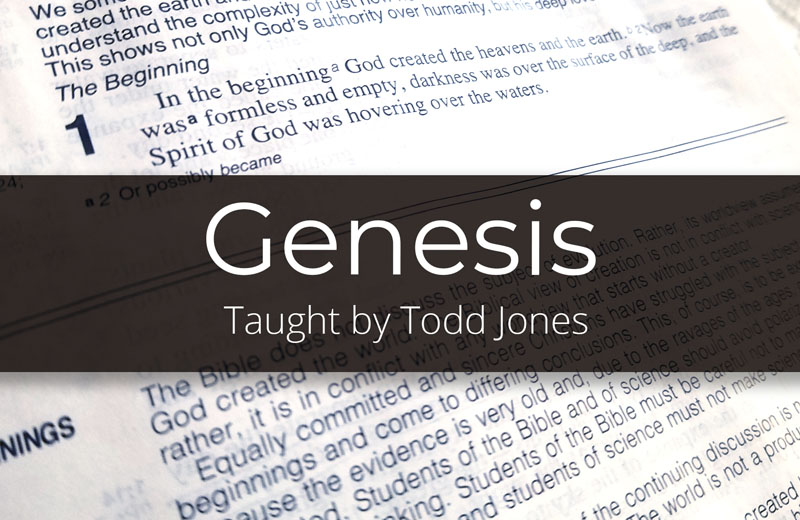 GENESIS
Todd Jones leads this in-depth Genesis Bible study. You'll develop a better understanding of the LORD's grace and His salvation to mankind. Many translations of the Bible with study notes since the King James Version have provided us the ability to re-examine Genesis and discover what New Testament writers wanted us to understand. Class includes teaching and small group discussion. Contact Todd Jones.
---
Senior Adult Bible Study
YOUNG AT HEART
Thursdays, 10am, Arden Hills
Spirit-filled seniors (adults 50+) meet weekly for friendship, fun, and Bible study.
God is Our Shelter in Times of Storm
Our Bible studies this year will help us:
Tap into the gifts of the Spirit to enable us to do the work God has called us to
Be responsive to God's leading to do His work where ever we are
Recognize how God engages us to connect with our key family members
Prepare the next generation for Christ through grandparenting
Draw our strength from God to overcome challenges as we learn from Old Testament warriors: Ruth, Elijah, and Esther
Take heart knowing that our Heavenly Father has all we need
Equip our minds and hearts for the important work God has for us this year
---
Wednesdays WORSHIP & WORD
Book of Isaiah
Senior women (55+) gather for worship, and Bible study. Worship & Word provides a safe haven where senior women get to know one another and interact with each other on a personal basis while worshiping God and learning from His Word. No nursery available. Contact Elaine Miller at 651-484-4761.
---
Mens
Bible Study
MEN OF INTEGRITY
Tuesdays, 6-7:15am, Arden Hills, Fireside Room.
Men meet for worship, devotions, accountability, fellowship and prayer. Contact Allen Dick or call (763) 760-8445.
VIRTUAL EARLY BIRD BIBLE STUDY
Men meet virtually via Zoom for Bible study. Contact Mork at 612-702-2043.
SATURDAY MORNING BIBLE STUDY
Prayer, worship and Bible study for men of all ages. Contact Tim Skon at 651-285-9861 or Jim Bergan at 651-774-7082.