"Like" and "Follow" North Heights on Facebook
Facebook.com/NorthHeightsLutheranChurch
Daily Devotions: Monday-Friday, 11:30am
Join North Heights staff for reflections and prayer from God's Word to encourage your faith relationship with Jesus.
Coffee with the Pastors: Thursdays, 1pm
Join North Heights pastors and special guests as they discuss the tough topics of how to live out our Christian faith during the days we are living in.
New Websites now live!
Take a Virtual Tour

Sign up for an in-person tour

Enroll online

Give-A-Gift of Christian Education

Read the NHCA student blog: Many stories written by the students!
Meet the teachers

Sign up for an in-person tour

Enroll online
Stay up to date: NorthHeights.Church/News
EVENTS
Thanksgiving Eve Communion Service
Wednesday, November 25, 7pm, Arden Hills Worship Center and livestream
A special message from Pastor Emeritus Morris Vaagenes including a Word from the Lord he received for North Heights. This service has moved to Arden Hills to accommodate more people with social distancing. Nursery available (infant to 3).

Holly Jolly Christmas Worship Experience
Wednesday, December 16, 6:30-8pm, Arden Hills and Livestream
FREE church-wide Christmas worship event sure to inspire your faith and deepen community for all ages.
Christmas carol sing-a-long

Enjoy crafts and reindeer games

Listen to the Christmas story
Register: NorthHeights.Church/Family
CLASSES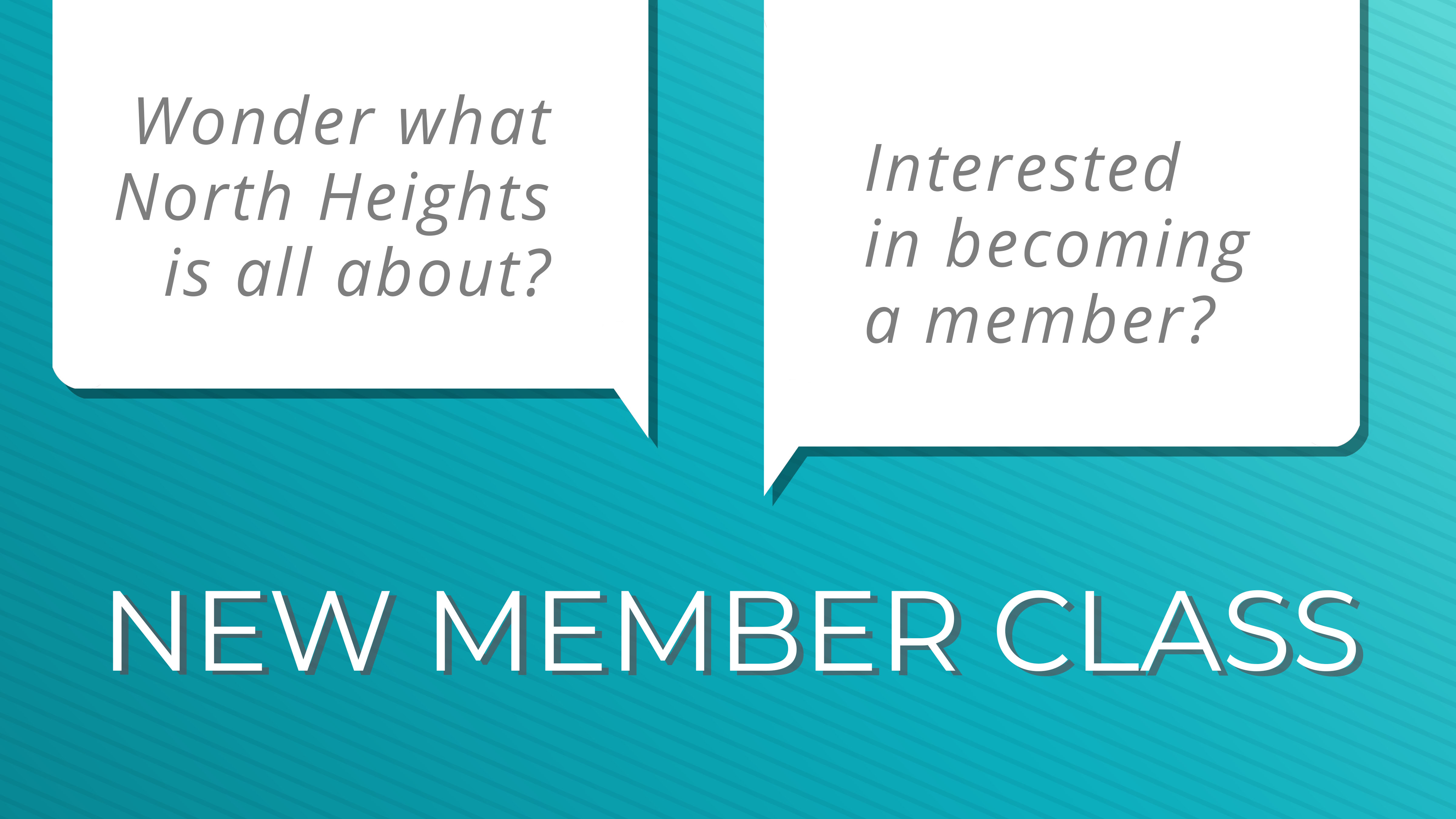 New Member Class
Sunday, November 22, 12:30pm, Arden Hills
Wonder what North Heights is all about? Want to become a member? Learn more at the next new member class. Register by contacting .
SERVE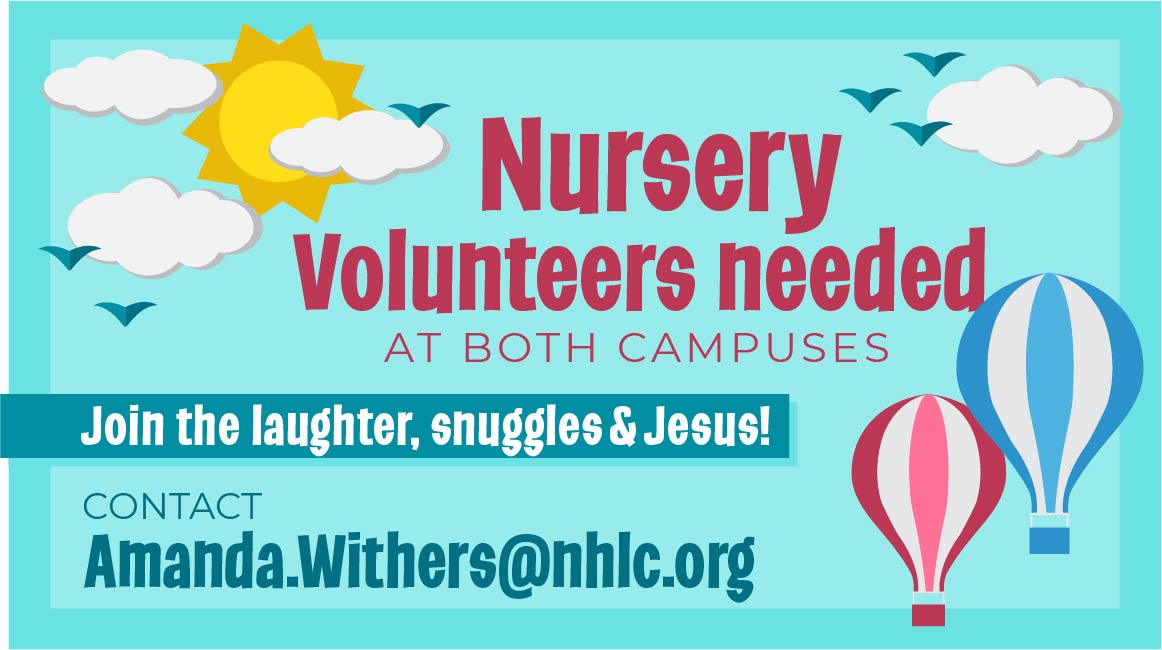 Nursery Volunteers
Serve as little as 6 to 12 times a year or just during the summer or winter. We are flexible. Volunteers are greatly needed at both Arden Hills and Roseville campuses to accommodate the growing nursery need. Contact .
Training for Lay Biblical Counseling
Do you have a heart for helping people find emotional and relational healing? Full training provided. North Heights Counseling Clinic begins lay counselor training in January 2021: Tuesdays & Thursdays, 6:30-8:30pm. Orientation for counselors with a Master's degree is shorter. Call 651-797-7484. An application/interview process follows.
GIVE
A GIFT OF A CHRISTIAN EDUCATION
Our North Heights Christian Academy launches the Give a Gift of a Christian Education Fund for the 2021-2022 school year. This school year we granted $78,000.00 in grants to 78 first year students.
The following is from the NHCA fourth grade newspaper.
Thank you, North Heights Church. When we come to school month after month, Monday through Friday, we may forget what an amazing blessing it is to be here. Our school is warm, clean and solid. We have an amazingly large and beautiful playground. We are open and attending school while many schools remain closed.
Every year since our school has been opened, the North Heights Church congregation has funded our building costs – the costs to heat, improve and maintain our building and grounds. (Do you remember our old parking lot? Wow! There has been a great improvement!).
This year, they have invested even more money into our beautiful school. The church congregation is paying for additional staff (teachers and other helping staff) just so we could open our school this year! Of course, we thank God above all else for every good and perfect gift! We also say, "Thank you, North Heights Church!" for providing a beautiful school experience for us!
You can be a part of helping provide scholarships for the 2021-2022 school by making a contribution to the Give a Gift of a Christian Education fund, just write "Give a Gift" in the memo portion of your check or give online.