Easter & Lent Schedule
---
Wednesdays in Lent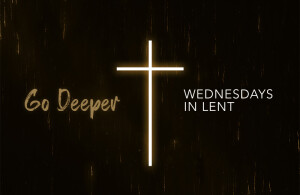 Wednesdays, March 1 - March 29, 11:30am at Roseville
Join us every Wednesday in March for a Lenten service and lunch.
Holy Week
Palm Sunday
Sunday, April 2, 9 & 11am, Roseville & 10:30am, Arden Hills
Cry out Hosanna, and celebrate the start of Holy Week!
Maundy Thursday
Thursday, April 6, 7pm at Roseville
Join us for communion, worship, and reflections of Jesus and the Last Supper. In addition, celebrate First Communion with students and their parents. Nursery available (birth–age 3).
Good Friday
Friday, April 7, 7pm at Arden Hills
This powerful worship service takes us to the foot of the cross of Jesus and prepares our hearts for Easter.
---
Easter (Resurrection Sunday)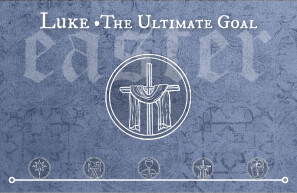 Sunday, April 9
Roseville: 9 & 11am or Livestream
Arden Hills: 10:30am or Livestream
Nursery available (birth–age 3)
This is a day to meet with, celebrate, and praise Jesus together as the family of God!