Outreach
---
At North Heights, we want to know Jesus and make Him known, through the power of the Holy Spirit. In response, we connect people to vibrant, caring, and multiplying ministries under God's leadership and faithfulness to His Word—both locally and around the world.
Ask God how you can be involved.
---
Global Ministry Partners May Spotlight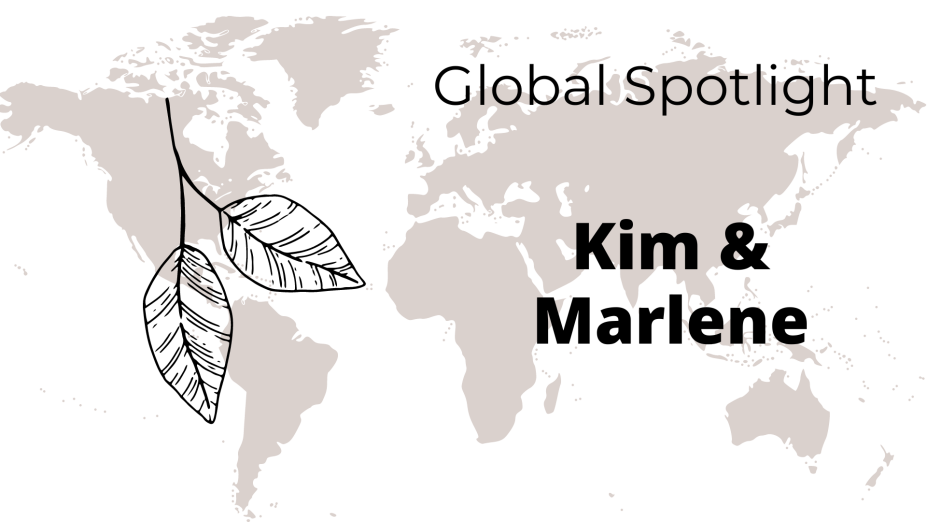 kim & Marlene - international reach
For 44 years, Kim and Marlene have been bringing the good news of Jesus Christ to Muslims. The focus of the last nine years has been in Uganda and Kenya, Africa.
The Spirit of God is moving among Muslim leaders and followers as they hear about Jesus and His message of the good news of the kingdom of God. Join them in the prayer of Abraham, "O that Ishmael might live in thy sight!" Genesis 17:18. Also pray that 1) that the many Muslims who are coming to faith in Jesus would live God's love through word and deed; and 2) that they bring the good news of the Kingdom of God to Muslim communities, establishing multiplying local house churches.
North Heights supports over 21 global ministry partners thanks to your generous giving!