Outreach
---
At North Heights, we want to know Jesus and make Him known, through the power of the Holy Spirit. In response, we connect people to vibrant, caring, and multiplying ministries under God's leadership and faithfulness to His Word—both locally and around the world.
Ask God how you can be involved.
---
Global Ministry Partners November Spotlight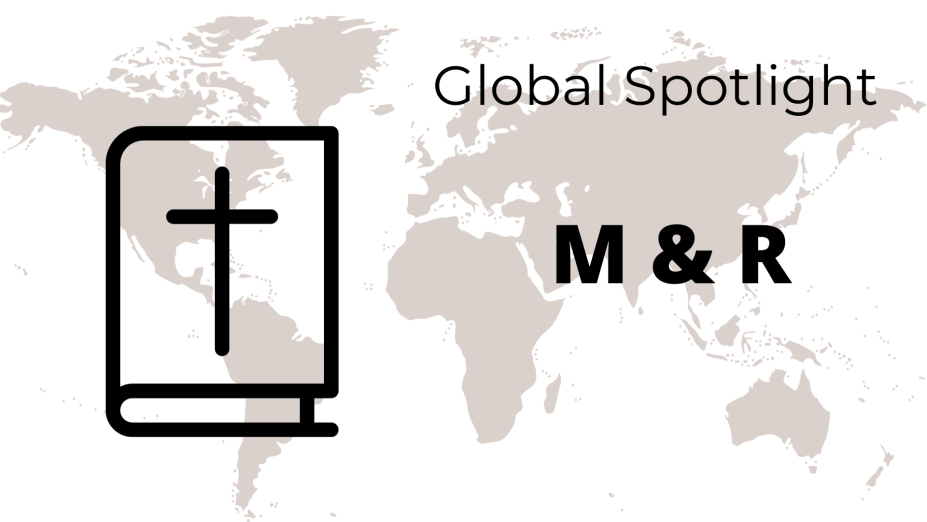 M & R - asia
Our long-time global partners, M & R, continue with their Bible translation work in Asia. At this point, all of the books of the Old Testament have been translated and are available to read and download online. We praise the Lord for the large number of people who have been downloading and reading the texts in spite of great difficulties in their region. Work continues on the translation as the text as a whole is proofed and style checked, terminology is unified, and final decisions are made on the various terms and wordings that have been proving problematic over the years. Pray for the team as they make final decisions. Also pray for R as she continues her involvement in counseling and member care.
North Heights supports over 21 global ministry partners thanks to your generous giving!