Outreach
---
At North Heights, we want to know Jesus and make Him known, through the power of the Holy Spirit. In response, we connect people to vibrant, caring, and multiplying ministries under God's leadership and faithfulness to His Word—both locally and around the world.
Ask God how you can be involved.
---
Global Ministry Partners November Spotlight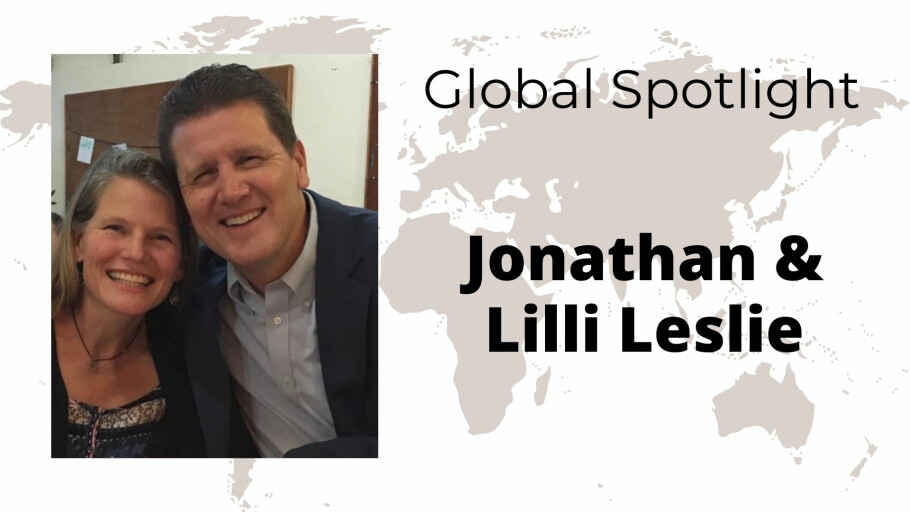 jonathan & lilli - Africa
Jonathan and Lilli Leslie serve at Rift Valley Academy, a school for missionary kids located in Kenya, Africa. Jonathan is the school chaplain and teaches at the nearby Moffat Bible College. Lilli is a school nurse and helps in the administration office. Their ministry to students enables many families to share the gospel throughout Africa among many people groups. Please pray for the following: a work permit for Lilli to continue nursing at the school, expanded teaching opportunities for Jonathan, peace in the country after recent elections, successful surgery for their son, and a good equipping time during their home assignment.
North Heights supports over 21 global ministry partners thanks to your generous giving!