Adult Special Needs
---
We believe every individual is valued and loved by Jesus and is a beloved child of God.
North Heights offers a vibrant ministry

of inclusion for teenagers and adults with special needs, their caregivers, and family members.
Learn about the love of Jesus
Grow in Christian faith
Find your place in the family of God
Be accepted in the body of Christ
Find connection with others in a loving and caring environment
Check classes or the event calendar for current offerings.
MISSION
Our mission is to build relationships while modeling the love of Jesus and life in the Holy Spirit. Our desire is for all participants to know Jesus as their Savior and friend, grow in their faith, and find a place within our church family.
---
SUNDAY MORNING WORSHIP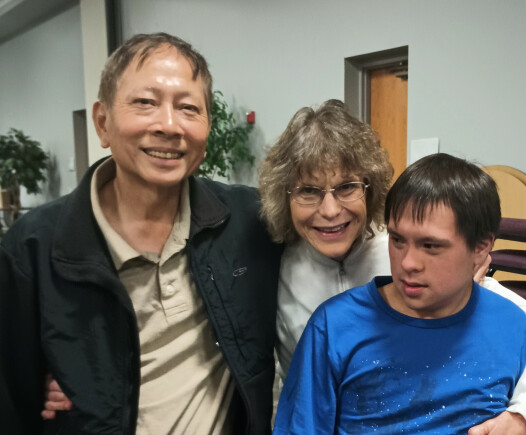 11am, Arden Hills Chapel (Enter Door B or C)
Worship, Bible teaching, and prayer.
We meet every Sunday except for major holiday weekends.
FRIDAY NIGHT LIGHTS
2nd Fridays, 6–8pm, Arden Hills Great Hall (enter Door C)
Adults with special needs meet for connection with others.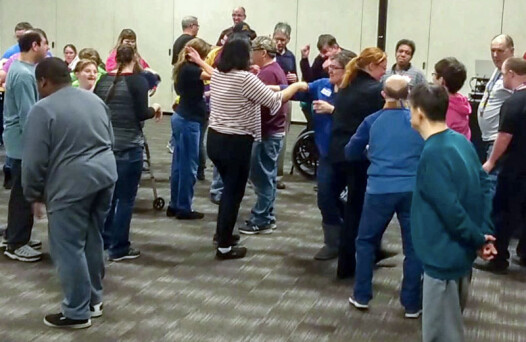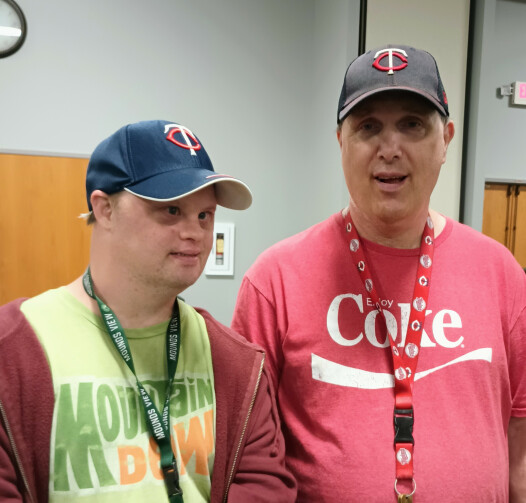 I am His Club
1st & 3rd Tuesdays, 6:00–8pm, Arden Hills Chapel – (Meets October through April only)
Adults with special needs meet in person following COVID-19 protocols for worship, Bible teaching, and fellowship. For Zoom information, call Lori at 612-558-7465.
Christmas & Easter PageantS
Participants can re-enact the Christmas and Easter stories by dressing up in costumes (provided).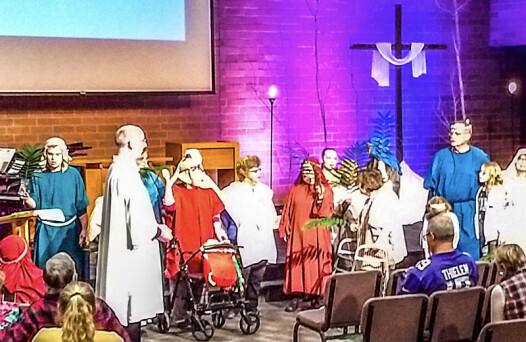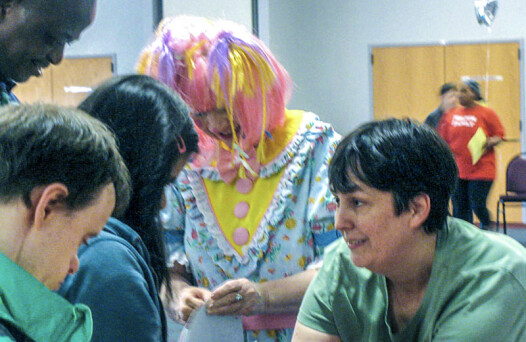 Spring Carnival
This safe and sensory-friendly environment provides fun carnival games with prizes. Participants and caregivers enjoy snacks and fellowship.
VOLUNTEER
Join the team, and work with our amazing adult special needs community.
Serve with worship team
Sign language helpers
Greeters
Communion servers
Teachers
Food servers and snack prep
Volunteers need to complete a background check. All events occur at Arden Hills. Indicate your area of interest when you .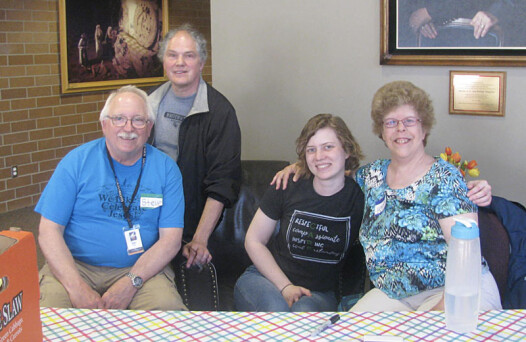 PRAYER
Do you have a prayer request? Email Lori Michaud.
Policies
Programs are available to all families and disabilities.
If a participant has a health, behavior, mobility, sensory, or other condition that requires prompt attention, it is expected that a PCA, caregiver, staff person or family member representing that individual be present with the participant for the duration of the program.
If supervision is needed for mobility in hallways, using bathroom, feeding issues, etc, it is expected that a PCA, caregiver, staff person or family member representing that individual assist with these cares.
We are open to talking with families and caregivers on an individual basis to determine level of care needed during programs offered if a participant is in an independent living situation or takes medical transportation to/from community events independently.
CONTACT
Lori Michaud or 612-558-7465