Stronger Men's Conference
Men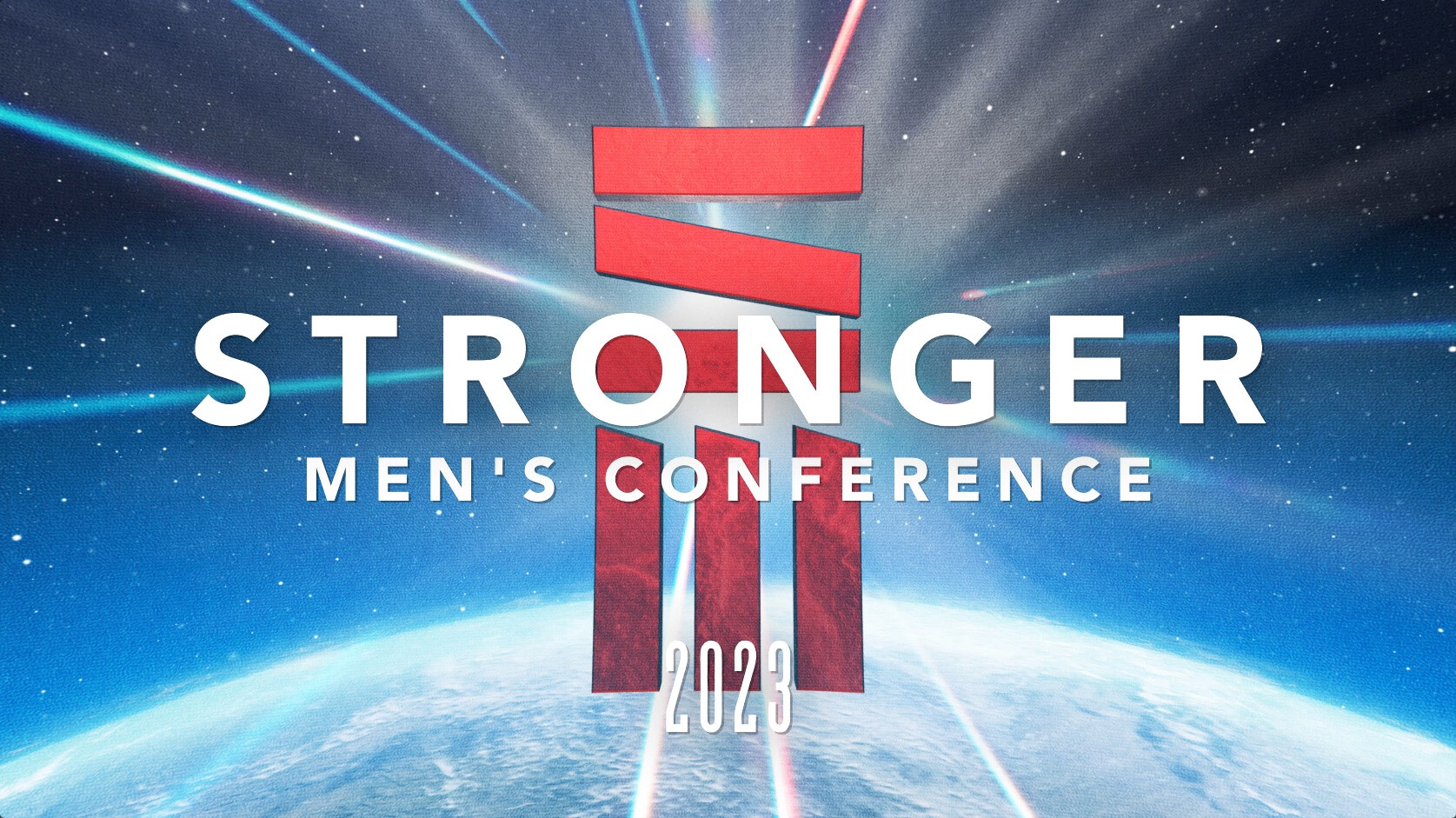 Friday, April 28, 6 - 10:30pm & Saturday, April 29, 8am - 12pm
North Heights men, we are excited to announce we are a host site for the Stronger Men's Conference 2023! This will be a time of action-packed entertainment, high-energy speakers, and connection. Stronger Men exists to empower and motivate men to live out God's view of manhood, and be the best husbands, fathers and leaders God has called them to be. Be sure to bring your sons age 12 and up to experience this with you!
This conference will have the following speakers:
Craig Groeschel

Levi Lusko

Sen. Josh Hawley

Earl McClellan

John Lindell
The cost is $65 if you register before April.
Event Coordinator •
Diane Armstrong