Centershot Archery
Students Adults Adults Students Kids Kids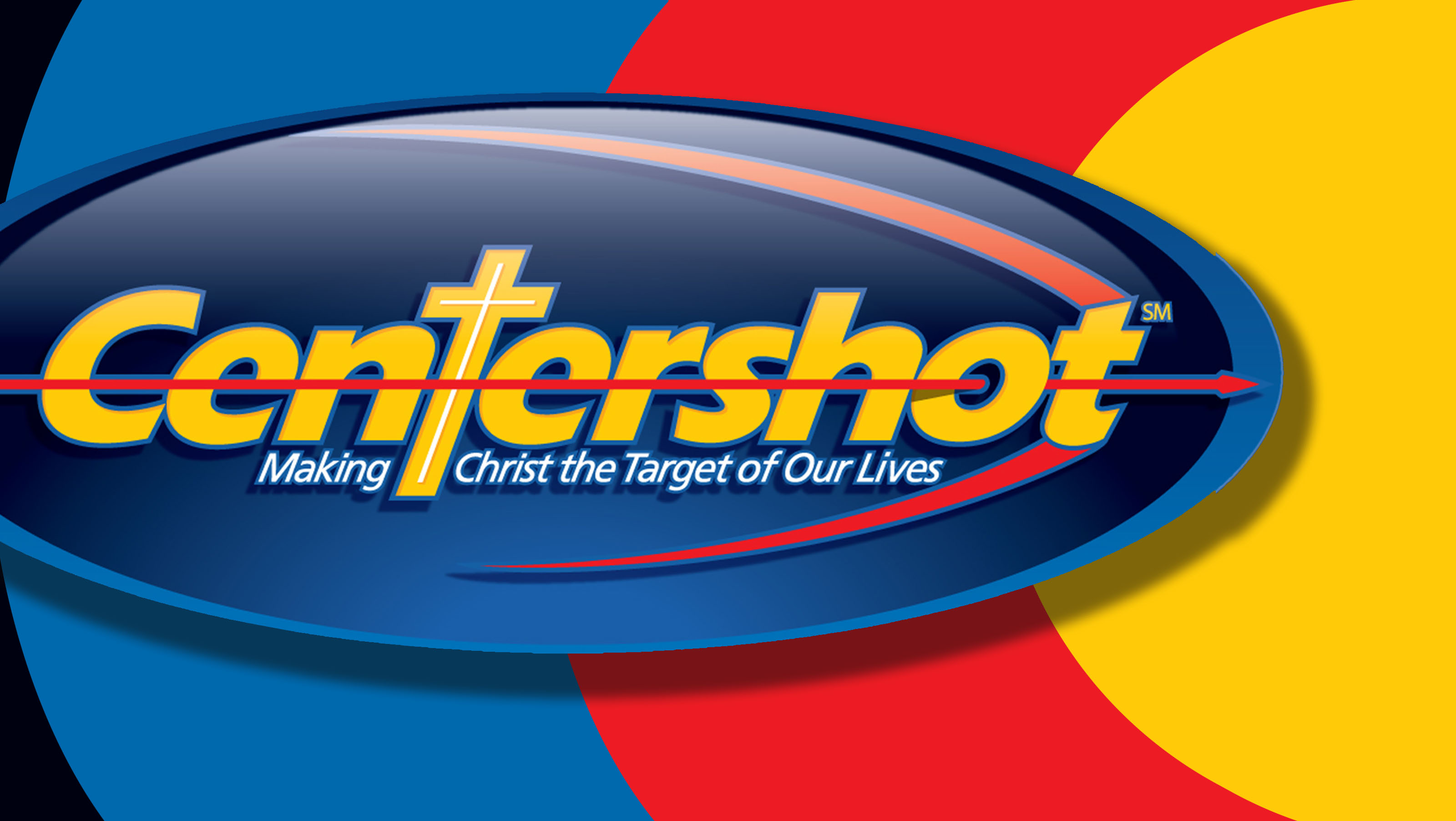 Centershot Archery
Mondays, Sept 13-Nov 1, 6:30-8pm, Arden Hills Gym
Develop a passion for God while learning and practicing archery techniques according to NASP rules!
Centershot shares the gospel of Jesus using the skill of archery. Learn archery basics or refine your skills. No experience necessary. All equipment is provided. Each meeting wraps up with a devotion. Sign up with a friend! Open to boys, girls, men and women—ages 8–adult. Ages 13 and under must be accompanied by a parent/guardian.
Cost: $10/person. Contact Geoff Puckett.