Surviving the Holidays
Adults Care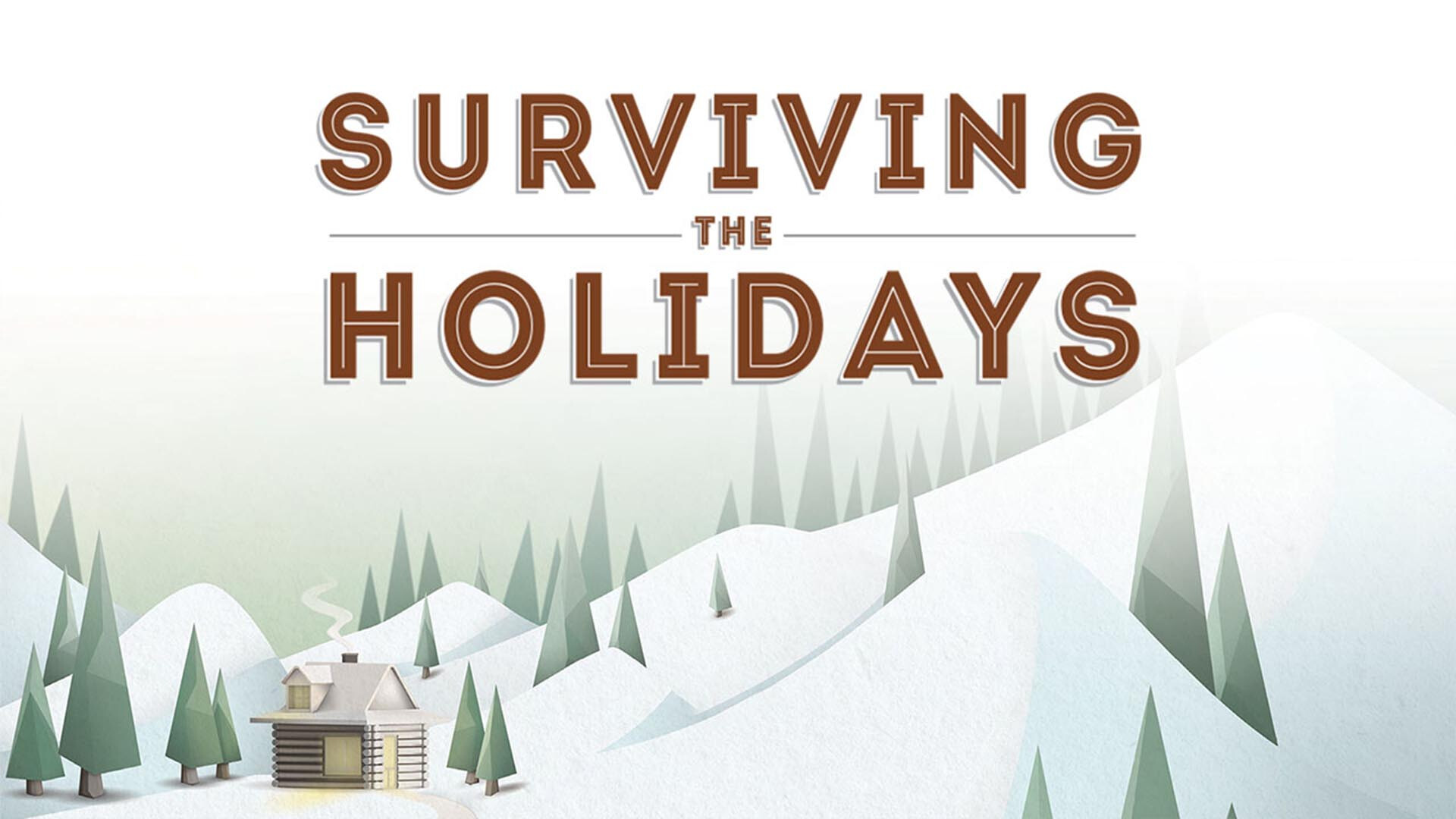 Saturday, November 18, 12:30 – 3pm at Arden Hills, Room 130
Experience hope and healing as you navigate the Christmas season. If you are wondering how you'll survive the weeks surrounding Thanksgiving and Christmas, join a community of people grieving a loved one's death. At the Surviving the Holidays seminar, you'll learn how to deal with the many emotions you'll face, what to do about traditions and coming changes, and how to discover hope for your future.
The event will include the following:
A 40-minute video with practical holiday survival tips and real-life stories of people who have navigated the season after their loved one's death.
A time for sharing and discussion
A personal copy of GriefShare Holiday Survival Guide.
If you are interested in joining us, contact Phyllis Ose or 651-639-8226, or register on griefshare.org.