Co-Ed Kids Karate Grades 3-5
Karate Kids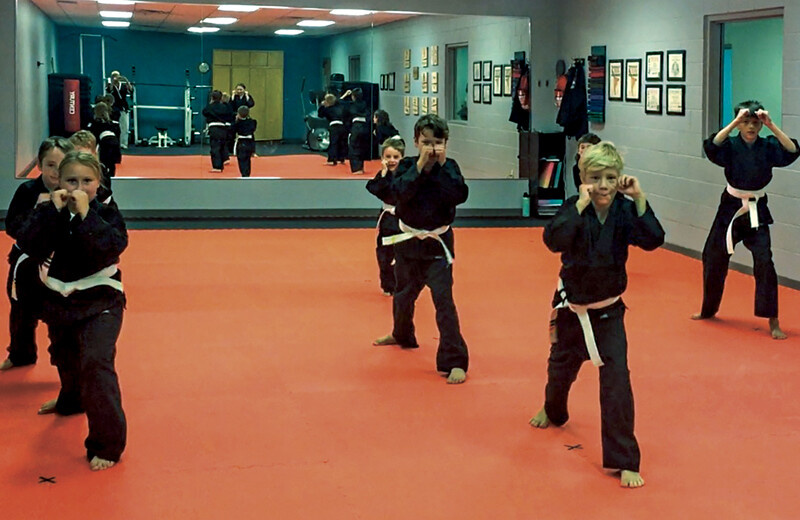 Karate is a great exercise and fun. Plus, you can develop discipline, respect, and strong friendships. Sessions follow social distancing and capacity protocols. Contact molly.nielsen@nhlc.org.
Offering classes for Grades 3-5. ABKA North Heights Christian Karate is dedicated to making true warriors in every dimension of life: physical, mental and spiritual. Course consists of two classes a week. Open enrollment. All levels. No experience needed.
Co-ed Karate Classes, Grades 3-5
Mondays & Thursdays, Arden Hills
Grades 3-5, 5:30-6:30pm
Cost: $60/month per person
FEES
Enrollment Fee: $50/student (includes uniform and belt)
Testing Fee: $25/test (includes boards and student's new belt)
Materials: As they progress, students may be encouraged to purchase their own equipment: mouth guard, gloves, shin pads, etc.
Event Coordinator •
Molly Nielsen