Counseling Clinic
Adults Care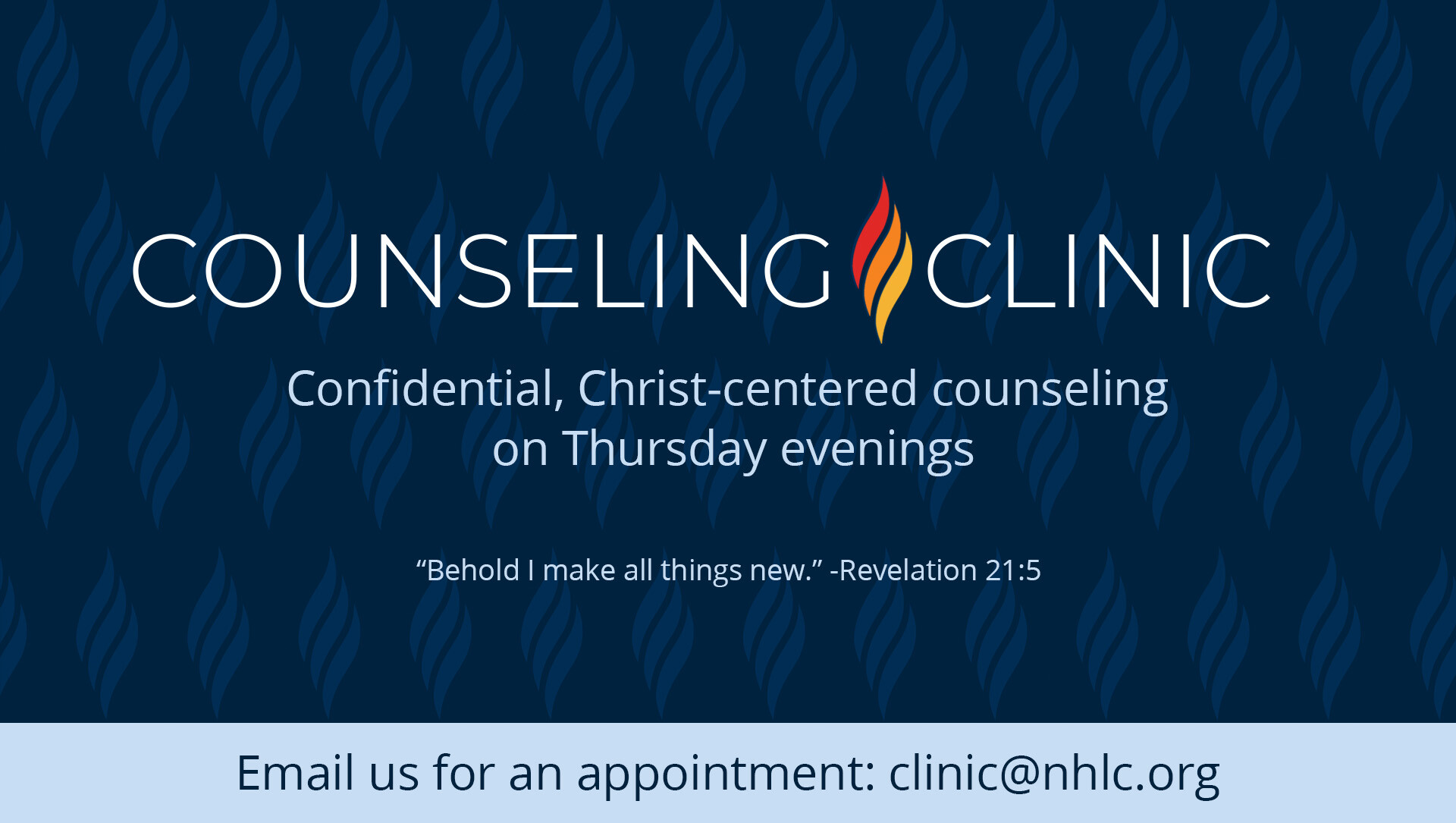 Thursdays, 3-8pm (Sep–July), Arden Hills Lobby B
Do you need help and healing?
North Heights offers confidential, Christ-centered counseling for individuals, couples and families by trained counselors. This vital healing ministry is available regardless of your ability to pay.
Start the intake process by calling 651-797-7484 and leaving your information. We will send you an intake packet to complete followed by scheduling your appointment. Appointments may be virtual or at the Arden Hills campus.
Event Coordinator •
Diane Armstrong