Genesis
Adults Bible Study Adults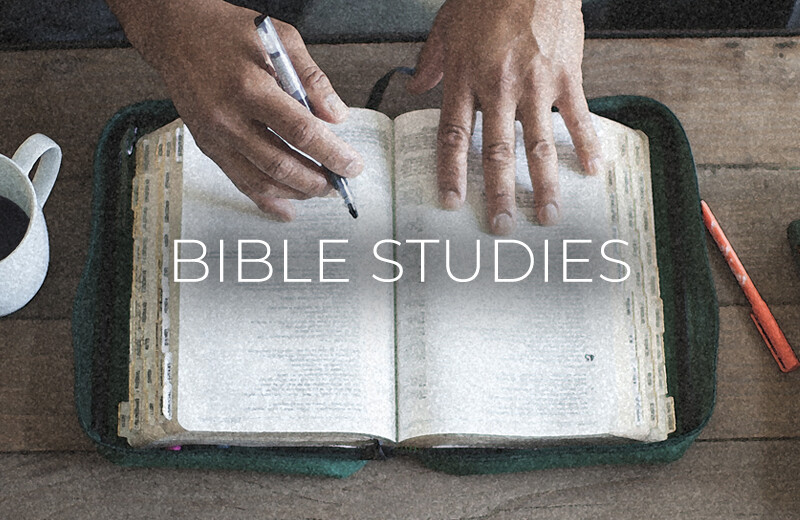 Genesis
Sundays, 10:45am, Roseville, Fireside Room
Todd Jones leads this in-depth Genesis Bible study. You'll develop a better understanding of the LORD's grace and His salvation to mankind.
Since the King James version there are many other translations of the Bible that have provided us the ability to re-examine Genesis and discover what New Testament writers wanted us to understand.
Class includes teaching and small group discussion.