Adult Bible Study: 1 John
Adults Bible Study Adults Bible Study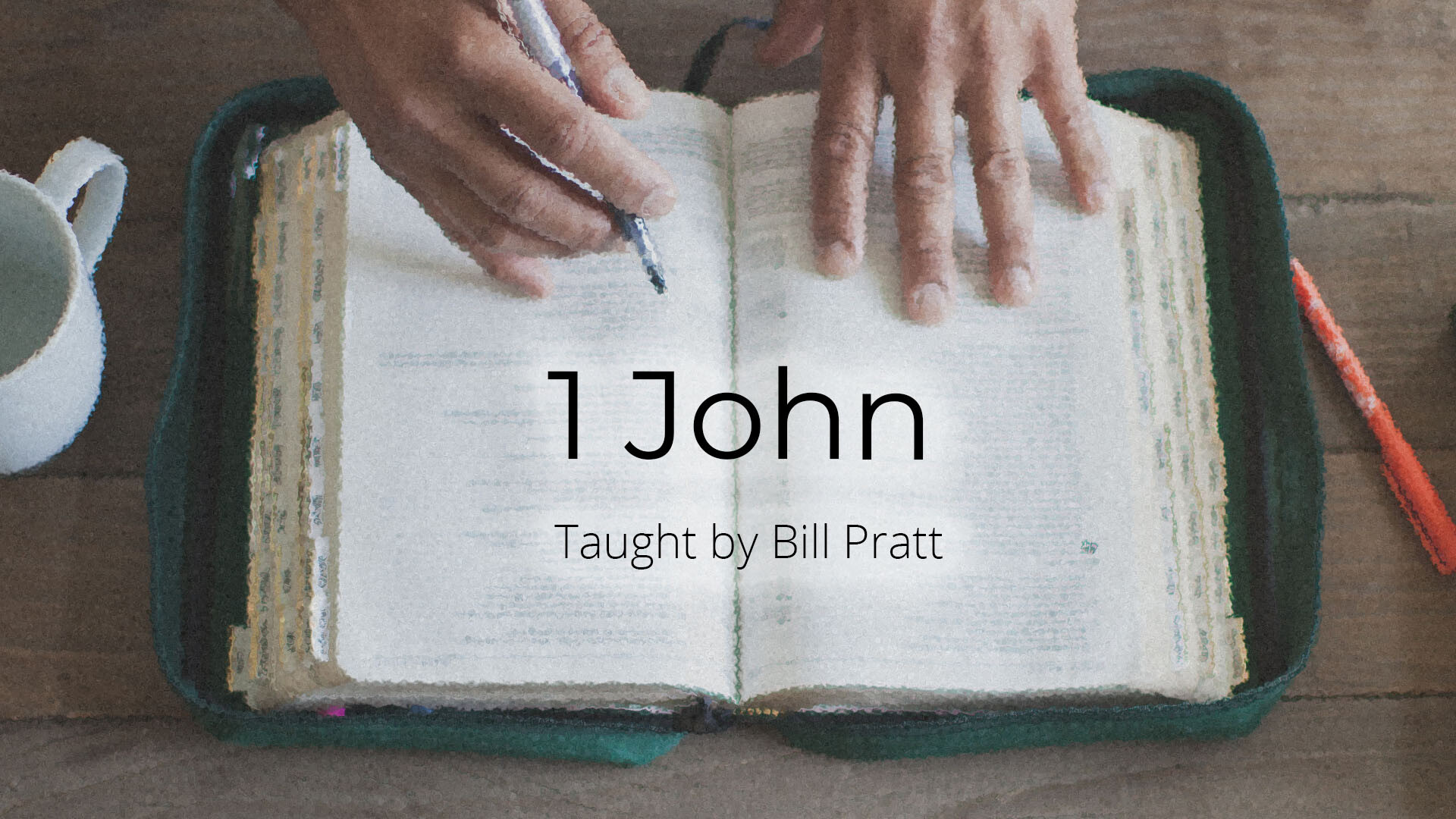 Adult Bible Study: 1 John
Wednesdays, April 7-May 12, 6:15-8pm, Arden Hills
Bill Pratt teaches this seminar-type setting with small group discussion geared for mature Christians. Each session concludes with intercessory and healing prayers and petitions.
This Bible class aims to help you:
Understand and live out the Word of God
Experience the benefits of 2 Timothy 3:16: Doctrine, reproof, correction and training in righteousness
Be a doer of the Word as well as a hearer (James 1:22)
Stir up one another to love and good works, exhorting one another (Hebrews 10:24-25)
Be filled with Jesus and His Word and desire to share Him with others
Bill Pratt achieved his BA from Stanford University and his Master of Divinity from Luther Seminary. After servicing as an Air Force Officer, he was a Pastor at East Immanuel Lutheran for over 30 years and was an Adjunct Professor at North Central University in Biblical Studies. Bill is married to his wife, Rita, and has three sons and five grandchildren.
For more information, contact Bill Pratt.