Understanding Our Times
Adults Adults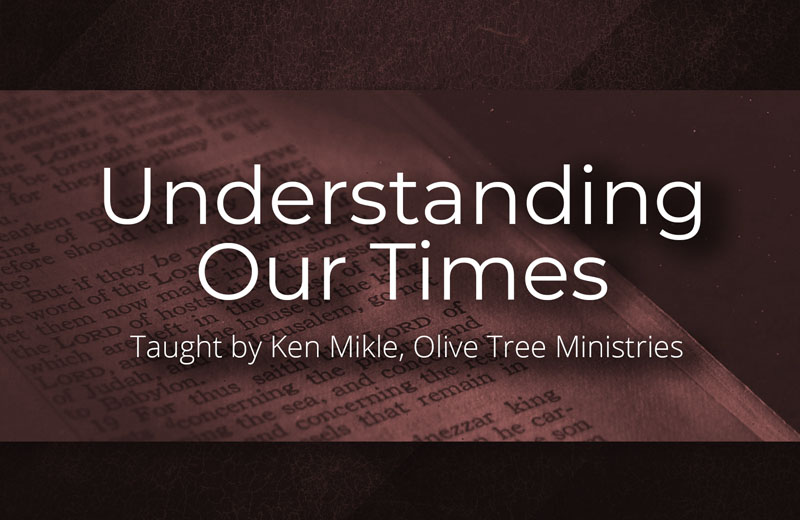 Understanding Our Times
Sundays, January 24-February 14, 10:45-11:45am, Roseville, Fellowship Hall
Does the Bible say anything about what is happening in our world? Absolutely. Ken Mikle, a security director for Olive Tree Ministries and a retired law enforcement officer, teaches this four-part class that combines fact-based multi-media presentations with Biblical views and engaging group discussion.
You'll learn about current events, what the Bible says, and where the Church stands Biblically.
We will explore:
The Church's role the past sixty years: where is the Church in America today?
How our Culture views God: Is there a Culture War in America and what does God say?
God's plans for His Church: What does He say about the "Last Days and the Church Age?"
The difference between the Rapture and the Second Coming and what is the Blessed Hope?
The importance of Discernment in these days
A hope-filled message for those who are struggling; the importance of a relationship with Jesus during challenging times
Contact Ken Mikle or call (952) 240-5120.
Event Coordinator •
Melissa Erickson