First Communion Class
Adults Kids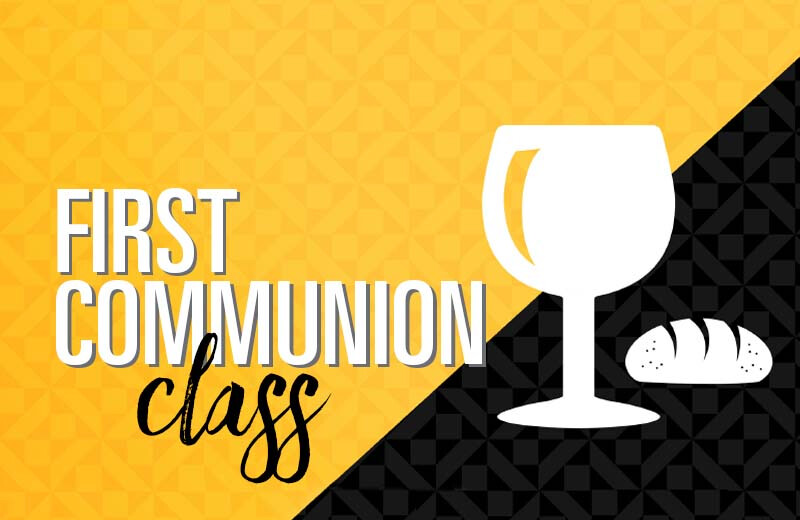 First Communion Class
Wednesday, March 29, 6:30–8pm, Arden Hills
For parents and their children grades 3 on up
Pastor Jordan Gehlhar and North Heights Kids Ministries staff lead this interactive First Communion instruction with you and your children or student(s). You'll partake in a sampling of Passover elements. There is no cost for this event. A parent, guardian, or significant adult must attend this class with the registrant to participate.
First Communion will be held April 6 during the Maundy Thursday service, 7pm, Roseville Worship Center.
Registration closes Friday, March 24. Contact Melissa.Erickson@NHLC.org for questions.