The Truth Project
Adults Adults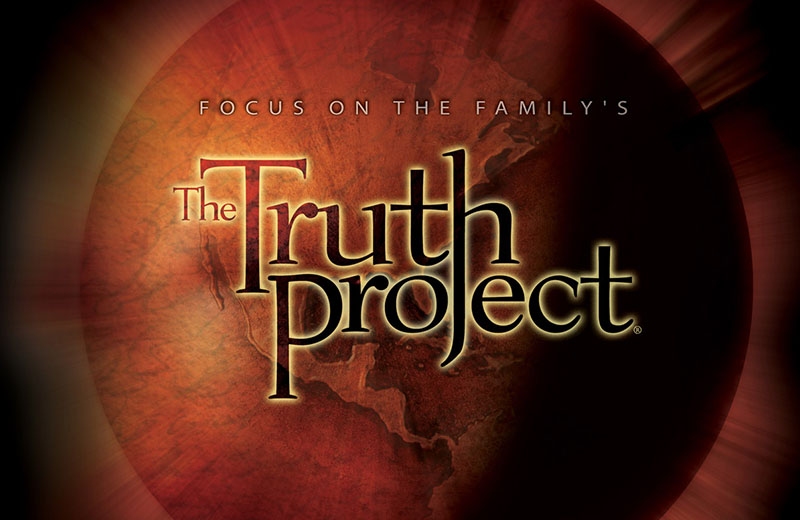 The Truth Project
Sundays, April 11- July 18, 9am (except May 30 and July 4), Arden Hills, 216
If you are intellectually curious, a critical thinker, love discussing deep questions, and want to distinguish between God's view of the world and our culture's, The Truth Project, taught by Del Tackett, is for you.
Through video and small group discussion, we will explore:
Christian worldview
Veritology: What Is Truth?
Philosophy and Ethics: Says Who?
Anthropology: Who Is Man?
Theology: Who Is God?
Science: What Is True?
History: Whose Story?
Sociology: The Divine Imprint
Unio Mystica: Am I Alone?
The State: Whose Law?
The American Experiment
Labor: Created to Create
Community & Involvement: God Cares; Do I?
Contact Steve Eckhardt or 651-653-5116
Bio Del Tackett has created several video series including the Truth Project, seen by over 12 million people worldwide and has taught the Cross Examine television series. Del served more than 20 years as an officer in the United States Air Force. During the George H. W. Bush administration, he served at the White House as director of technical planning for the National Security Council. He currently teaches as an adjunct professor for the Alliance Defending Freedom, Summit Ministries and Impact 360. Del has his doctorate in Management and Computer Science.