Summer Karate Co-Ed Kids Grades 3-5
Karate Kids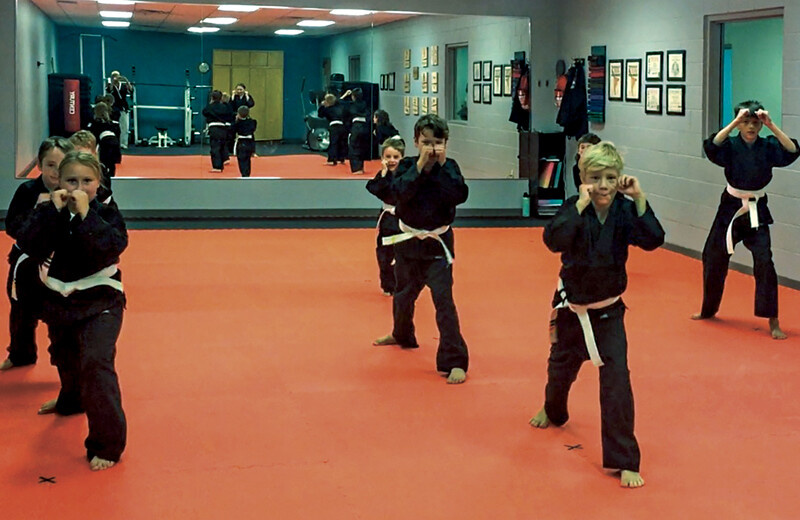 Karate Summer Registration Open June 6–August 18,
Mondays and/or Thursdays, 5:30-6:30pm Arden Hills
Looking for a way to keep your kids active this summer? North Heights Karate is a well-rounded program that encompasses several different martial arts styles and techniques. Students will learn everything from stances and punches, to kicks, self-defense techniques and boards breaking, all while having fun, building community, and growing spiritually.
Ages: kindergarten to adult, no experience needed! For more information and to register contact molly.nielsen@nhlc.org.
Tuition: one class per week: $55 per month
Tuition: two classes per week: $70 per month
Choose either Monday, Thursday or both
Event Coordinator •
Molly Nielsen