Passion Play Movie
Adults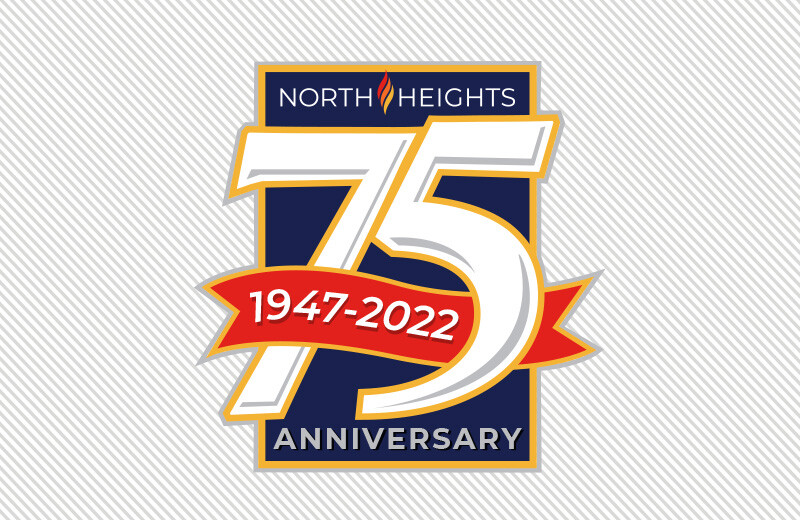 Wednesday, July 27, 6:30pm, Arden Hills
Watch the famous passion play in movie format! The passion play has impacted hundreds, and the legacy will live on at this event. Bring your children that haven't seen the passion play and have them experience it for the first time! Come and watch yourself! This will be a reunion of passion play cast, extras, and fans to watch together. Desserts and drinks will be provided.
This event is part of the 75th anniversary celebration. To see other events that are part of the celebration, click here.