Bible 101
Kids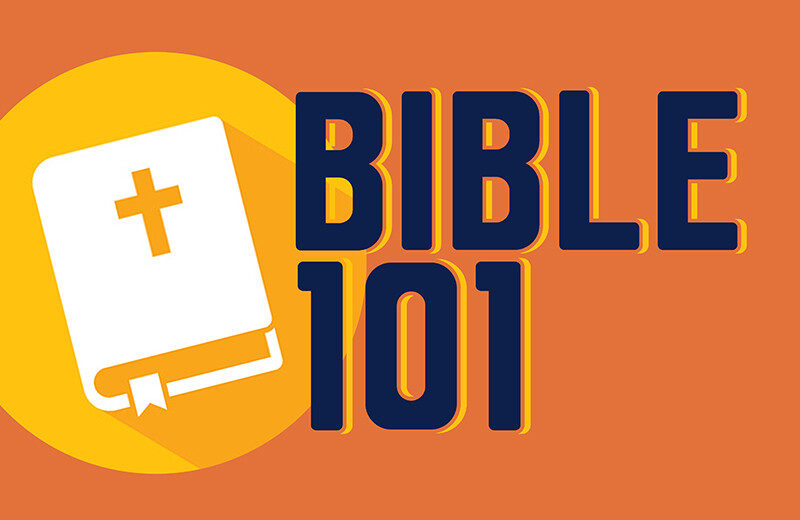 Sundays, October 15 or October 22, 9:30 –10am , Arden Hills Kids' Church Classroom
Bible 101 is an important milestone for your child! This class gives an overview of the Bible and teaches the importance of Scripture to children grades 2 and older. After completing Bible 101 on one of the two available dates, kids will receive their very own Bible during a celebration with the church.
North Heights Family Ministries recognizes that parents and guardians are the most influential people in a child's life for developing and growing their faith in Christ. We desire to equip and encourage parents on this journey, which is why at least one parent needs to be in attendance for Bible 101. Bibles will be presented during the service on Sunday, October 22.
Contact melissa.erickson@nhlc.org for more information.
Event Coordinator •
Melissa Erickson