12 people recently made North Heights their permanent home by becoming members! Hear their stories below.
Wellington Family (Katie, Kyah, Grace, and Alphonso)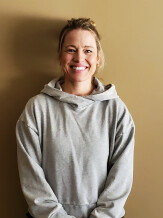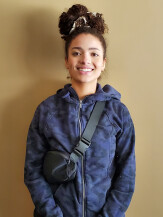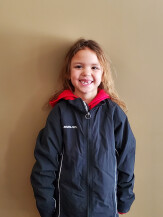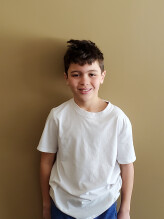 My journey at North Heights began when my family moved back to the Twin Cities in 1991. My parents purchased a home just a mile and a half away from North Heights. At that time, North Heights had just become my grandparents' church home. I remember starting to attend right away. We loved the preaching of Pastor Vagenes and felt at home at North Heights. I was ten years old when we started to attend. I am so grateful for the seeds that were planted in me during my youth.
Fast forward 30 years, and I am now back living in Minnesota and back at North Heights. Jesus has carried me through a very hard season in recent years. It is actually hard to put into words how grateful I am that I know Jesus as my Lord and Savior. To know how much God loves me, to know that he chose me, he forgives me, he heals me, that he restores my soul is everything. I am so grateful that God has called me and my children back to North Heights Church. I desire for God to use us for HIS GLORY! Let us lift up the name of Jesus on high!!! -Katie Wellington
Briana Dexter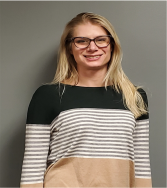 I went to a private school and was introduced to faith at a young age through my mother's influence. I quickly drifted away as I got older. However, after being invited to join Alpha, and hearing of a free meal as a college student, I decided to join. Since then I have strengthened my faith exponentially and was reaffirmed through baptism on 11/21/21 at North Heights.
Gary Quam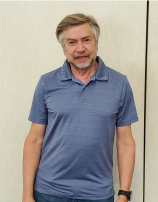 I came to North Heights in 2012 when I met my wife, who was a long-time member and was involved in the counseling program and the Passion Play. I have been coming here ever since. I was a member at Mount Olivet Lutheran Church in Minneapolis before. We were married at North Heights by Pastor Wiese.
The Koys (Charee, Raidan, Solaina, Briella, and Joy Wang)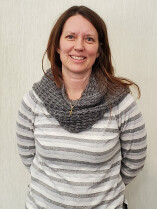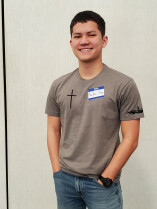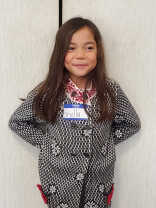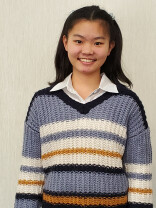 I have been searching for a "church home" since 2010. We have attended local churches but nothing felt like "home." I had to drag myself and my children out each Sunday morning. During Covid-19 lockdowns I discovered bible teaching pastors online. Through their teachings, I discovered God's word in a way I had never before experienced it. I was hungry for more and waited with great anticipation for the next teaching.
In January 2021, God lead me to enroll my children in Christian schools. I discovered NHCA and immediately knew that this is where my girls belonged. I was impressed with the school's bible based foundation to education. Given that the school was a ministry of North Heights, I had hoped I had finally found my "church home." During my first 6 weeks attending the Roseville location, I was so overwhelmed by the presence of the Holy Spirit that I wept through each service. God confirmed that I was where he had called me to be. I couldn't wait to go to church each Sunday morning. Over the past year, my children and I have loved the weekly teaching of God's word, the praise worship, and the friendly community of Jesus followers we have found at North Heights. God is so, so good!! -Charee Koy & family
Lori Giampaolo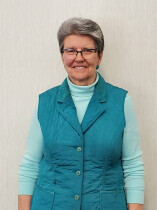 I am a lifelong Lutheran that has spent many years going to church when I could. Major life events caused me to surrender completely to the Lord which deepened my faith. Now I am looking forward to a more Spirit filled faith journey at North Heights.