As we Americans go about our normal lives and transition into the Christmas season, the conflict goes on in Ukraine.
North Heights Christian Academy has been a safe home for two Ukrainian refugee kids this year, and the academy pulled together a pajama drive in support of the Ukrainian family. The father, Alla, recently brought the pajamas back to Ukraine and distributed them as Christmas gifts to happy children! Here's what he says to North Heights Christian Academy:
I want to share with you how incredible you all are! During November, you collected pajamas for 49 Ukrainian refugee children from the East and South of Ukraine. Each pajama is signed for the child personally. But because you were all so generous, we were able to collect personalized pajamas for another 34 children. We received the second list of children's names quite late, so we did not set a goal to collect pajamas for the children from both lists. But the Lord sees everything! You brought a lot of extra pajamas. We all signed them according to the age and gender of the child. Dima flew to Poland with all the collected aid and will cross the border with Ukraine from there. In December, Dima will organize a Christmas meeting where he will present the children with pajamas from you. This is a Christmas miracle that you all made together!"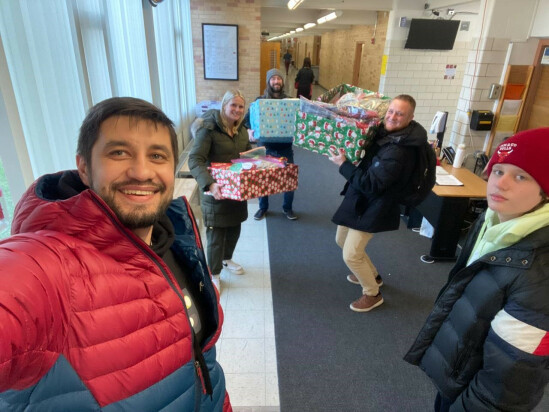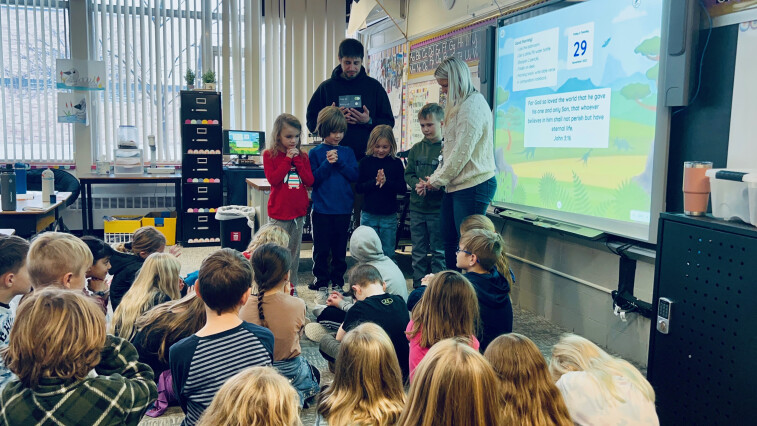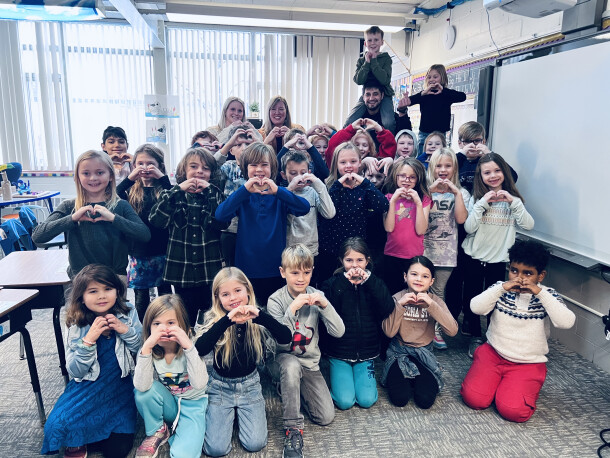 Thank you to all the families at North Heights Christian Academy, and keep Ukraine in your prayers.