A Monumental VBS
VBS week was all about Jesus.
Kids saw the story of Jesus come alive thanks to our volunteer actors, and they were present and attentive in the moment when the stone was rolled away, and the question was posed: "where is Jesus?" The answer brought palpable excitement to the room: "He's alive!"
Kids also got to play games and make friends. Whether from public or private school, church, or unchurched, all kids interacted and connected under the foam cannon, in the gym, and out on the plaza.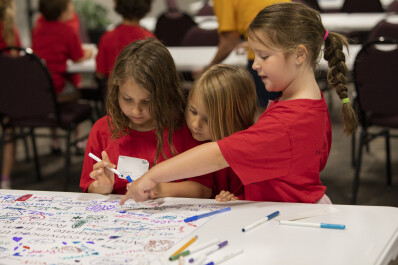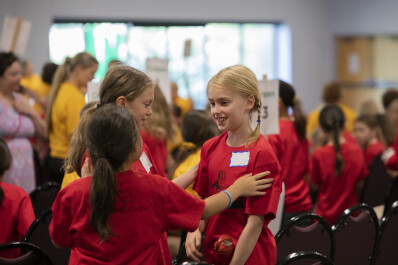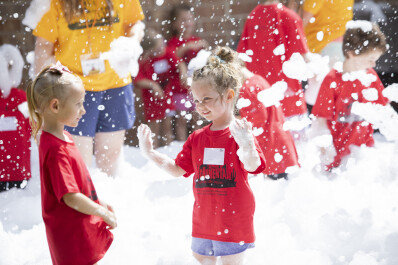 Kids did crafts, watched videos, and ate snacks, all the while internalizing the stories and words they heard.
Kids learned new songs and sang them in the hallways. They learned about God's character in songs and canyon closings alike.
Kids also had the opportunity to see Jesus's love through the avenue of glow sticks. They learned that Christ was broken so that our light can shine, and while the glowy stuff fades, God's love for us will never fade.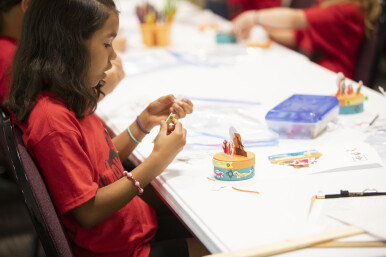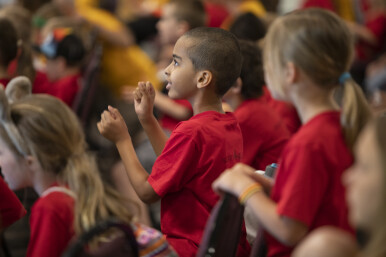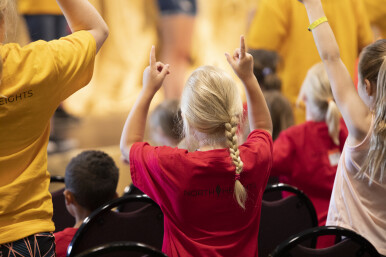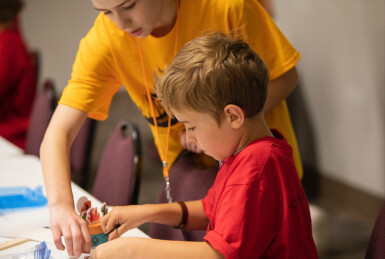 It was a full, lively, joyful week that may have eternal significance in the lives of the individuals that attended. See the following comments from those involved, and see a recap video here:
"Thank you so much for VBS this week!! I had a 6 year old son and 3 year old daughter attend and they both loved it. Knowing they were not only safe and happy but also learning God's truth was wonderful! We have a church home we love, but we will absolutely be back next summer for VBS!! Thanks again for your hard work! May the seeds you've sown this week grow into greater things than you or I can imagine!"
" Thanks so much for all of the work you and your team put into this, Michelle! Our kids had a blast, are singing the songs after each day and built new relationships as they learned more about the Lord!"
"From a parent's perspective, VBS was a huge success. My kids had a blast, and this year we invited three unchurched friends/family. Thank you for impacting them for Jesus! It was a great experience for them. I appreciate all of the hard work that you & your team put in to make it organized, safe, smooth, meaningful, and fun."
Thank you to everyone who invested in this week whether you were a parent, grandparent, friend of a child, volunteer, or staff. While it's sad to wrap up this year's VBS, we are already excited for next year where kids will go on a cosmic quest in a space Stellar theme. We'll see you next year!